Awareness Raising Toolkits
Our toolkits will help you raise awareness of cancer screening. They are informative, fun and easy to use.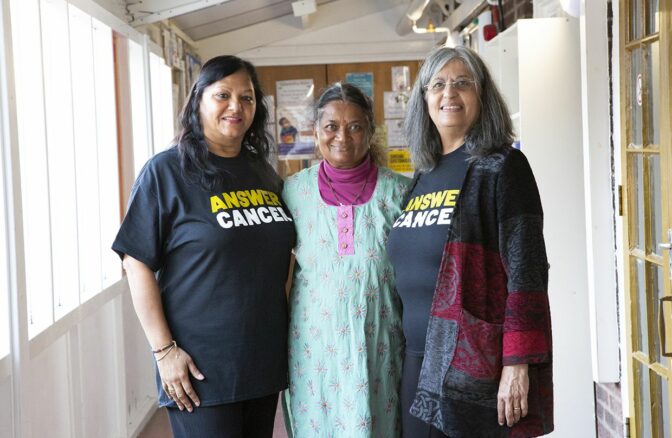 Downloads
Below you will find leaflets and graphics for you to use when raising awareness about cancer and the importance of screening. Please click on "Read More" next to the topic you are interested in to find the list of resources.