For further information on any of the courses or if you have a specific request, please get in touch.
Training Courses
Book onto one of our online training course to get the skills & knowledge you need to be an Answer Cancer Champion and start helping your community!
Read more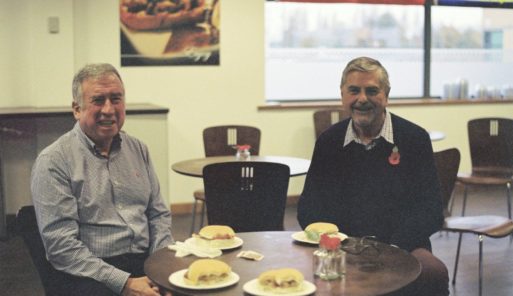 Cancer Quizzes
These quick, fun quizzes will to help you to find out more about cancer screening and what it means to be an Answer Cancer Champion.
View our quizzes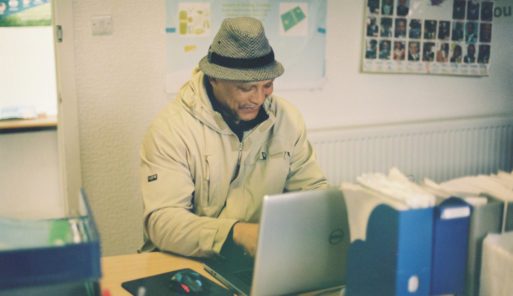 Training Videos
We have put together a number of training videos so you can still access our courses at a time to suit you.
Watch here