Become an Answer Cancer Champion
Answer Cancer Champions are a growing movement of people across Greater Manchester united by their shared commitment to fighting cancer.
Being an Answer Cancer Champion is fun, an opportunity to learn and meet new people, and your work could help save someone's life.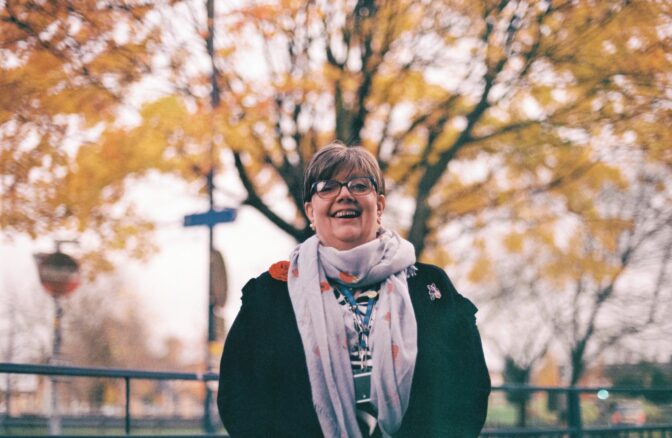 Community Engagement
Answer Cancer delivers cancer screening awareness sessions to those communities who are less likely to take up screening based on research and local evidence.
If you are part of a group or organisation in Greater Manchester which would like to host an engagement session, please get in touch!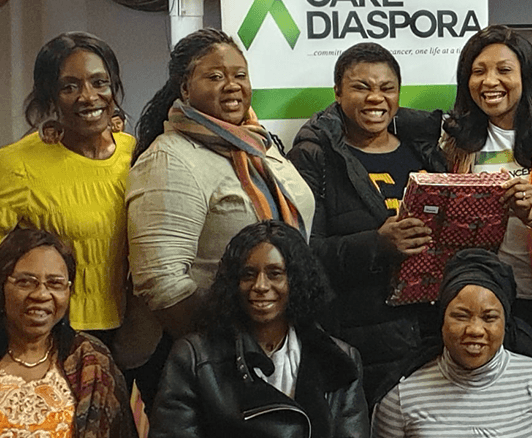 Workplace Engagement
We work with employers to deliver engagement sessions with their staff in the workplace.
Organisations can also sign up as Organisational Answer Cancer Champions, or take the Bee Seen, Get Screened workplace pledge!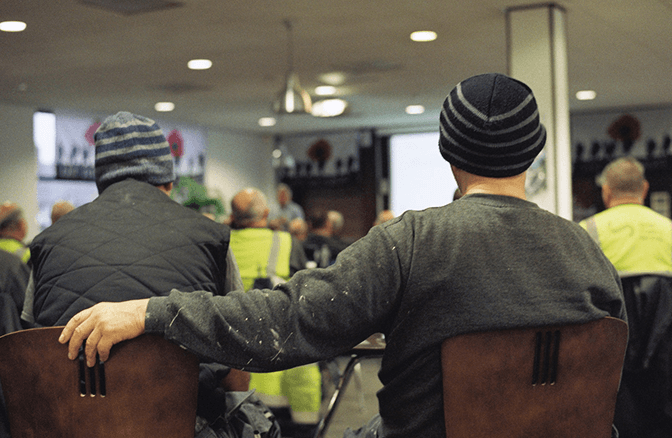 Training
Answer Cancer runs a number of different training sessions which helps individuals, group or organisations to share messages about cancer within their community.
These include regular sessions on our core areas of screening and community engagement, and also one-off sessions on specific topics.