Resources are grouped into the different screening types, plus a general section.
You can download each resource and print it off to use later. They can be used with awareness stalls, talks or group activities.
Each resource has suggestions about ways you can adapt it, and ways to evaluate.
Breast Screening Toolkit
Sometimes called a mammogram, Breast Screening is offered to women aged 50-70 across the UK.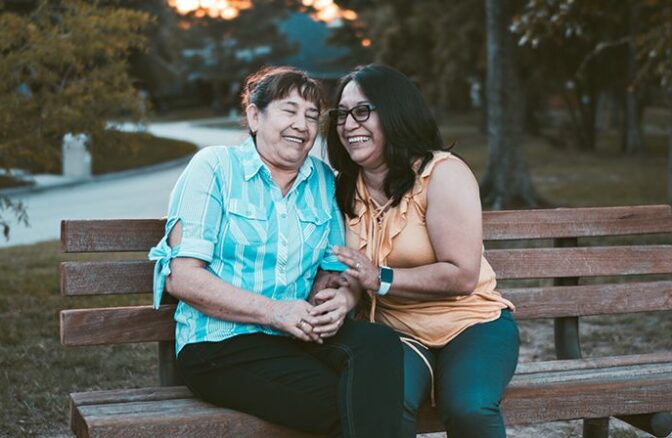 Bowel Screening Toolkit
This is done at home using a special kit and offered to everyone aged 60-74 .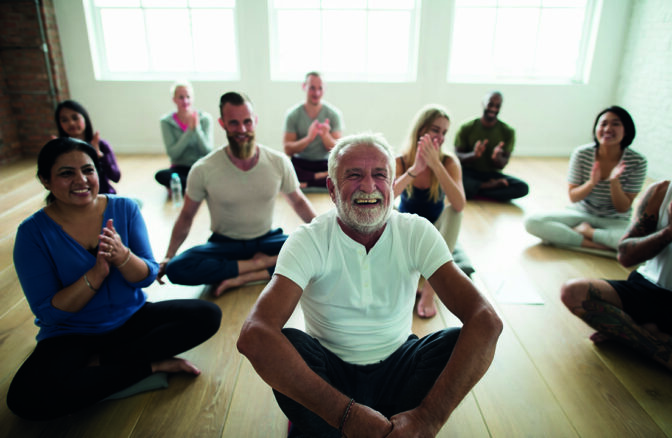 Cervical Screening Toolkit
Often called a smear test, cervical screening is offered to women and people with a cervix aged 25-64 in the UK.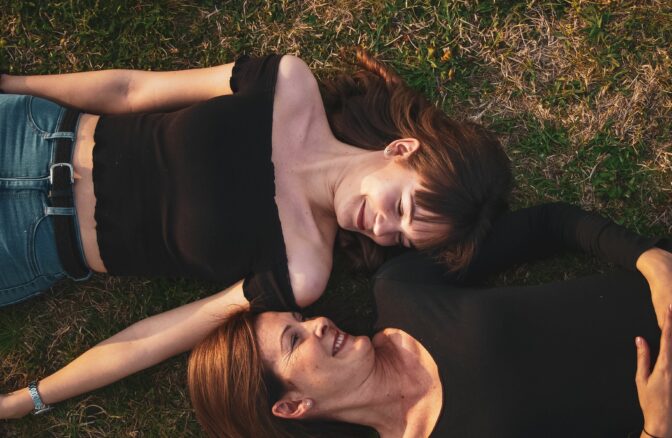 Cancer Screening Toolkit
Cancer screening helps save lives by detecting cancer early.